Mission and Goals:
To allocate funding appropriately, increase communication with all Senate recognized clubs, encourage good club management, and to recognize outstanding clubs.
What is the Allocations Committee?
The allocations committee is a standing committee of the Student Senate consisting of 11 senators, responsible for processing all budget requests by student organization, establishing a guideline for allocations and allocating funds to student organizations.
Meet the Upcoming Committee Chair!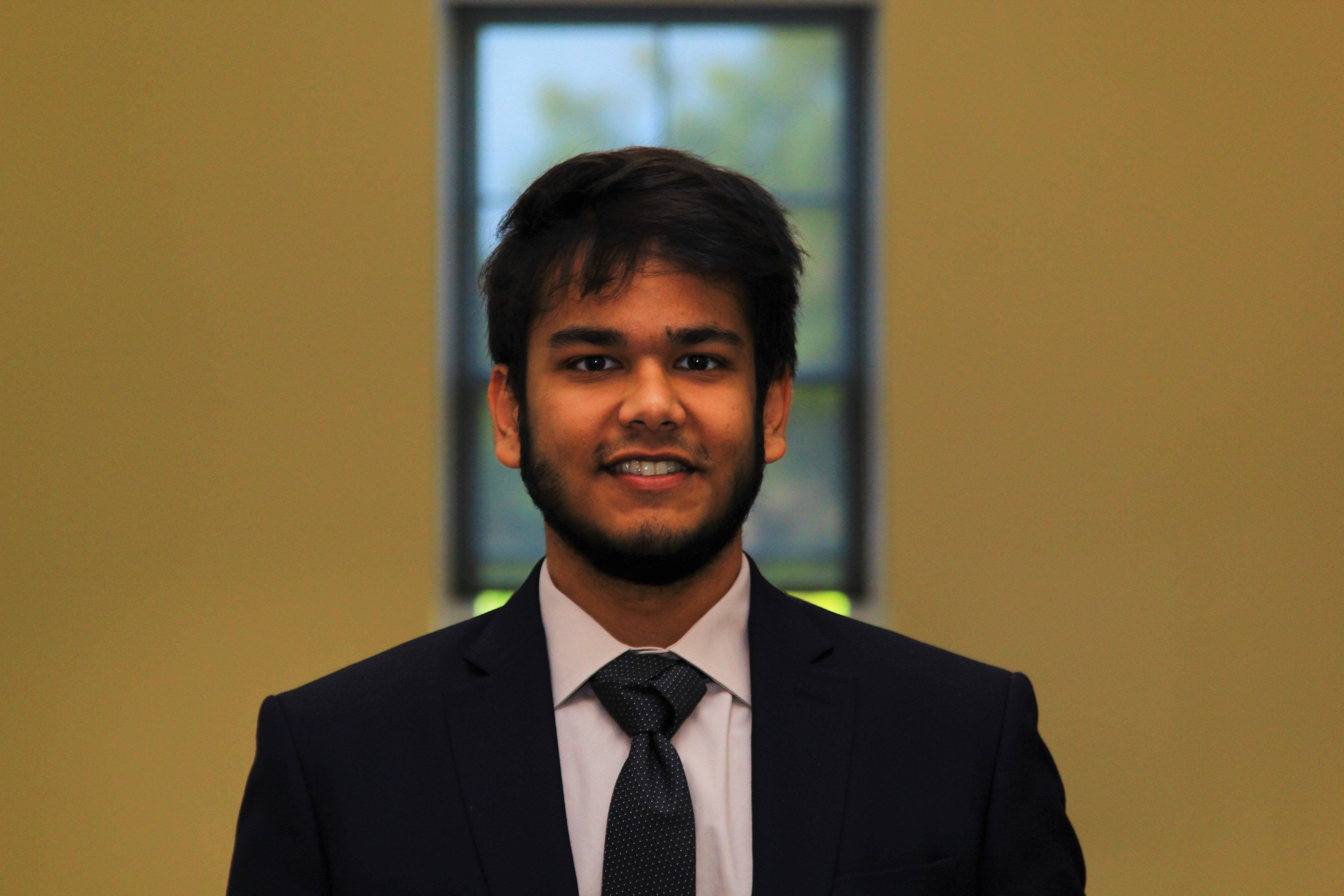 Wasti Khan is currently a junior who has been on Senate for one full year. He has enjoyed his last year on Senate and decided to run for VP Finance after seeing some room for improvement as member of the Allocations committee. He is excited to see how students, and Lehigh as a whole, will adapt to the changes being made to campus life this year and wants to help in anyway that he can.