The mission of the Allocations committee is to allocate funding appropriately, increase communication with all Senate-recognized clubs, encourage good club management, and to recognize outstanding clubs. 
What is the Allocations Committee?
The allocations committee is a standing committee of the Student Senate consisting of 11 senators, responsible for processing all budget requests by student organization, establishing a guideline for allocations and allocating funds to student organizations.
Meet the Committee Chair!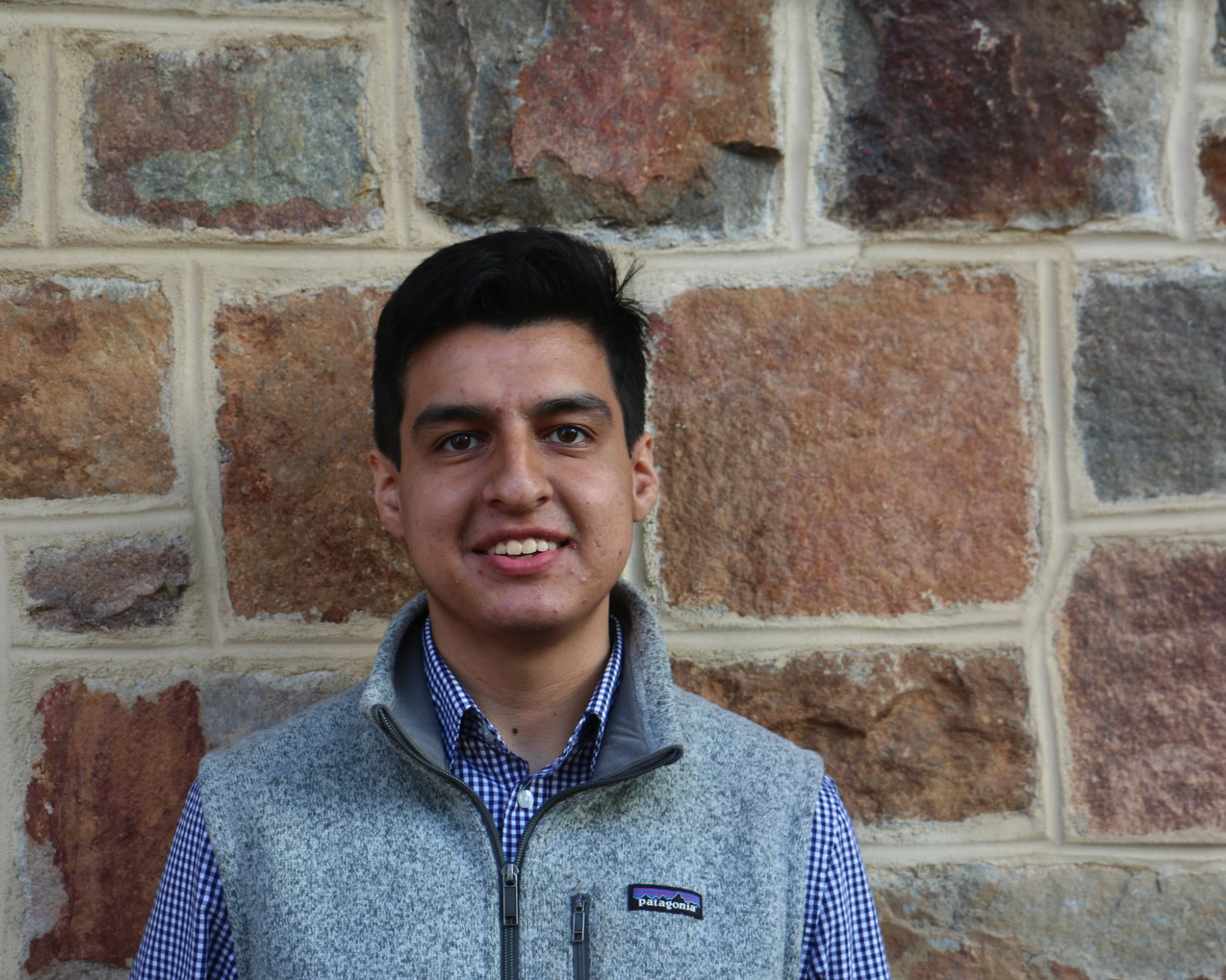 Santiago is in his senior year, majoring in Economics and Political Science with a minor in Global Studies. He enjoys debating and discussing a wide array of social, political and/or philosophical issues. Santiago joined Senate during his Sophomore year, belonging to the allocations committee throughout his tenure. 
In continuing with the goal of allocations, Santiago's key mission this academic year is to prioritize resources to initiatives which further draw together our student body across barriers. Santiago encourages anyone with any related inquires to reach out to him.