Introducing Our Newest Committee... PR!
The mission of the Public Relations committee is to communicate Senate initiatives through the monthly Mountain Hawk Minute newsletter, Senate website, and social media pages
Meet the Committee Chair!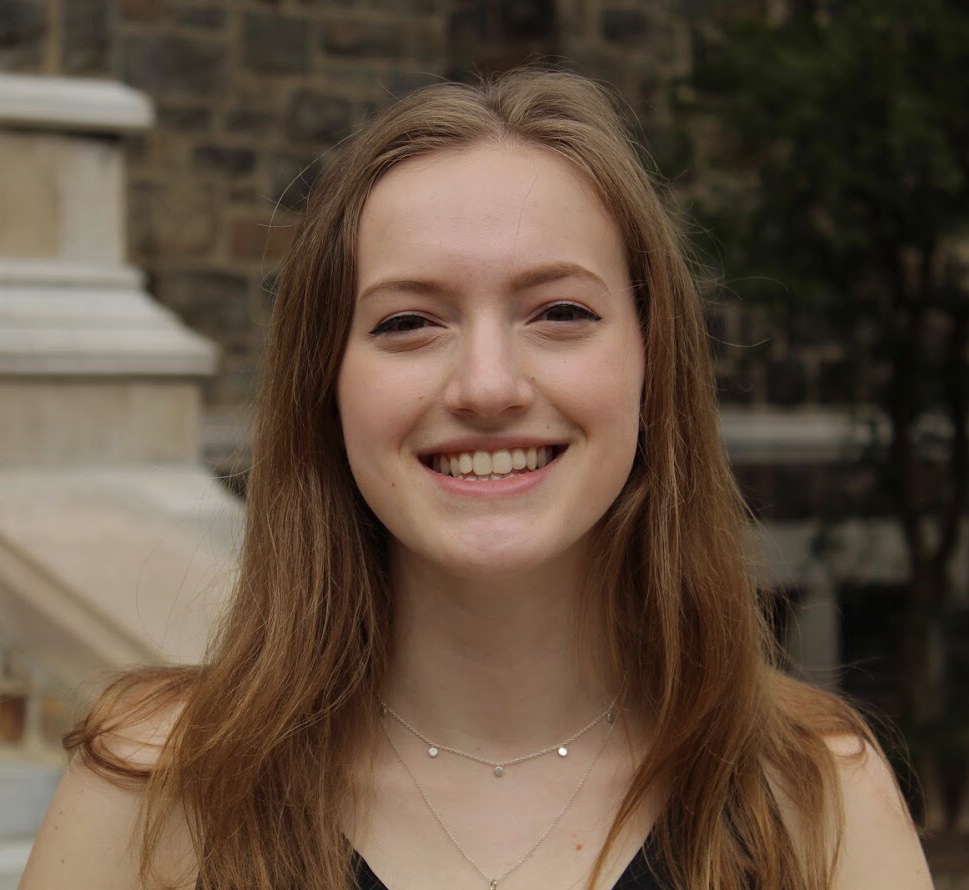 Meet Lucie! She is a sophomore and biology major from Brooklyn, NY. Her previous Senate experience includes creating promotional material and fundraising for Dîner en Blanc on Student Outreach, working with the Student Leadership adhoc committee and rewriting the constitution to account for committee number changes, sitting on the D & I committee, and representing the CAS as an EdPol non-voting member.