The mission of the Public Relations committee is to communicate Senate initiatives and events through social media, the Senate website, and the weely newsletter. Public Relations also focuses on improving Senate communication and information distribution channels across campus. 
Meet the Committee Chair!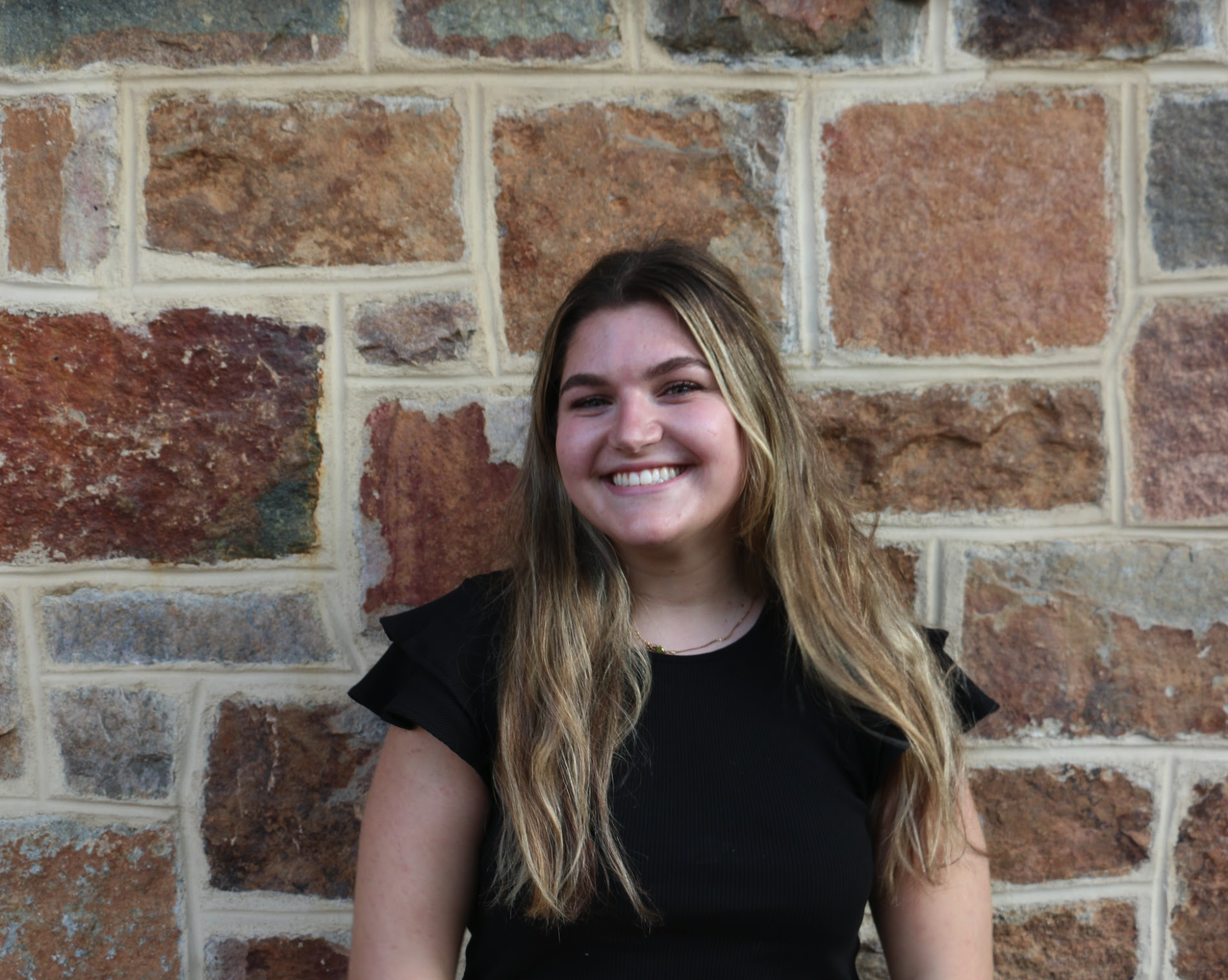 Meet Allie! Allie is a senior and double major in Global Studies and Anthropology from Manhattan Beach, CA. Previously, Allie was the Chair of the Health, Safety, and Wellness Committee, where she worked with administrators and students to keep the Lehigh Community safe throughout the year involving Covid-19, as well as worked on mental health intiatives. 
On the PR Committee, Allie wants to work with the Lehigh Community to bridge gaps and collaborate to bring students together. She would also like to work with the PR Committee to increase communication between administrators and undergraduate students. 
Check out our Instagram and bi-weekly newsletter!