The mission of the Public Relations committee is to communicate Senate initiatives through the weekly  newsletter, Senate website, and social media pages. Public Relations also controls all Senate communication and information distribution channels.
Meet the Committee Chair!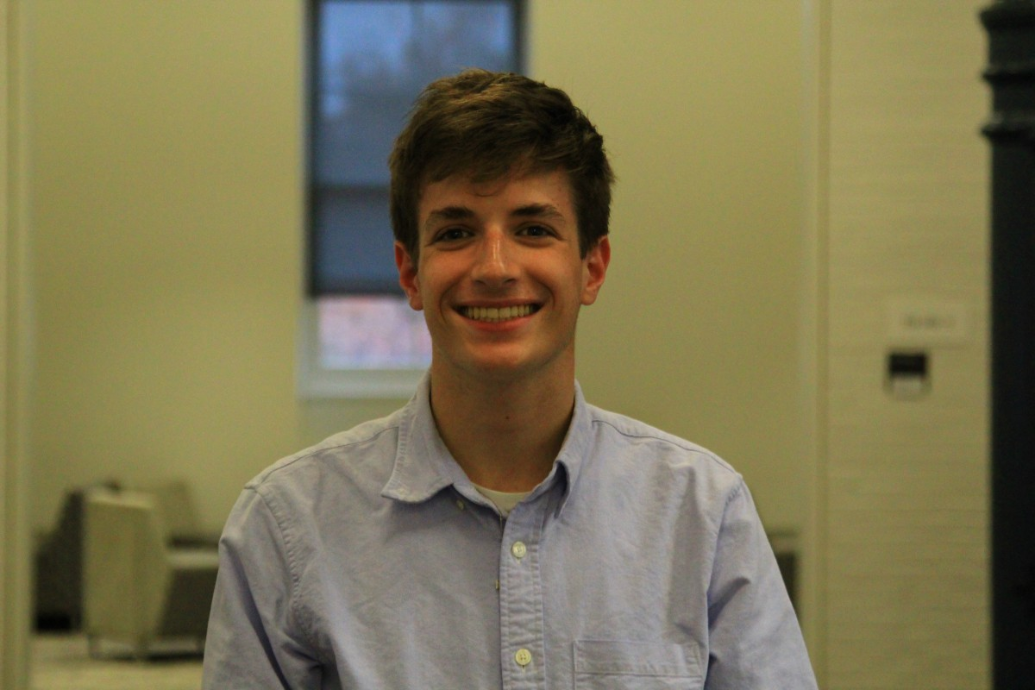 Meet Victor! He is a junior and economics major from Long Valley, NJ. His previous Senate experience includes fundraising for Dîner en Blanc on Student Outreach, assisting in off-campus safety and housing initiatives, and also serving on the club affairs committee. Victor wants to expand PR past promotional materials, but also help cement Senate within the campus community and improve the communication discrepancies between administrators and undergraduate students.