The mission of the Facilities and Services committee is to provide the Lehigh campus community with a safe and efficient transportation plan that will enhance the accessibility, mobility and speed of transit on campus.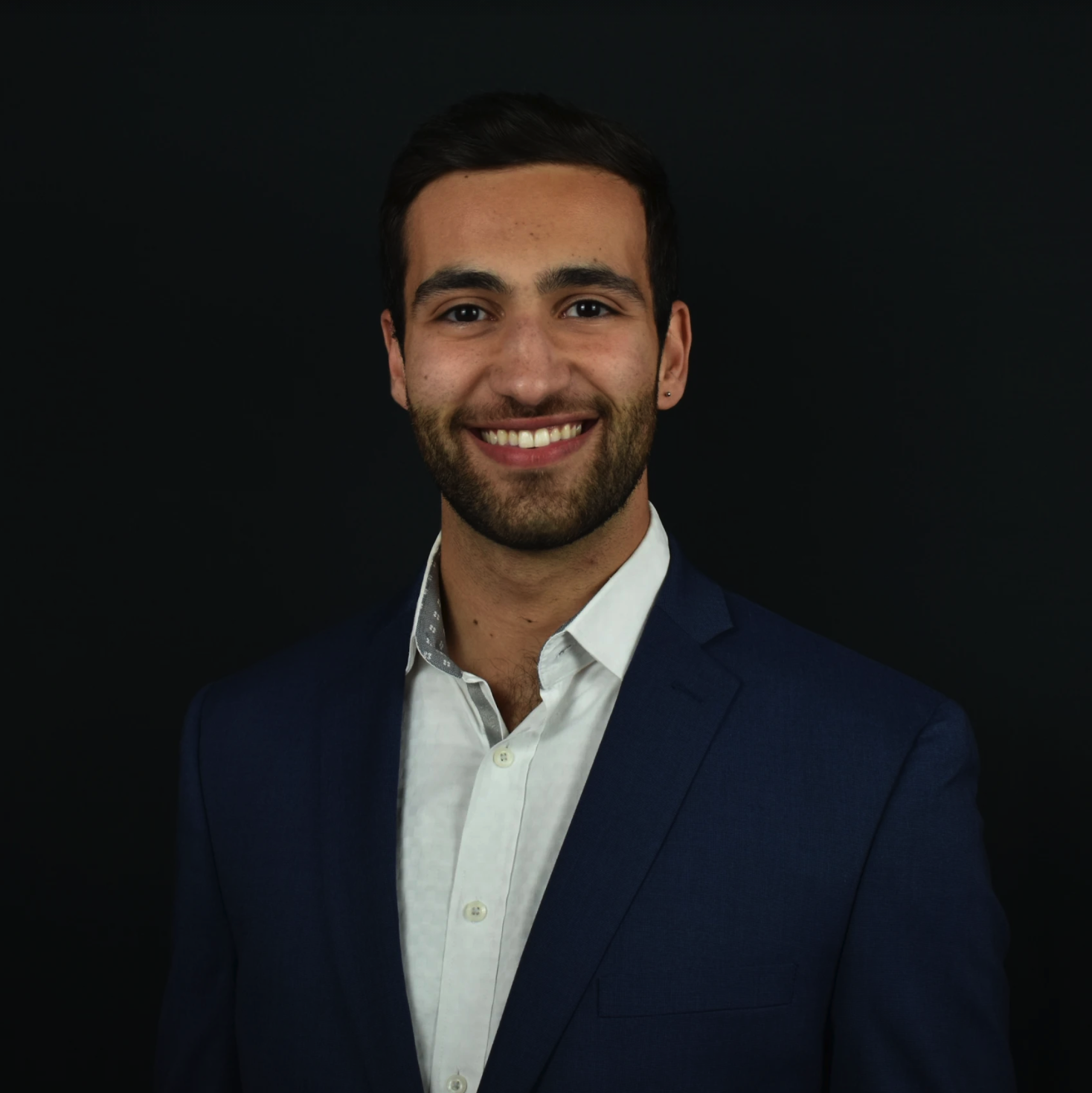 Joe Porter is a junior IDEAS major at Lehigh focusing on Industrial Engineering and Product Design. He is from Kansas City, Kansas and wants to help make the bus system and other facilities at Lehigh even more convenient for students!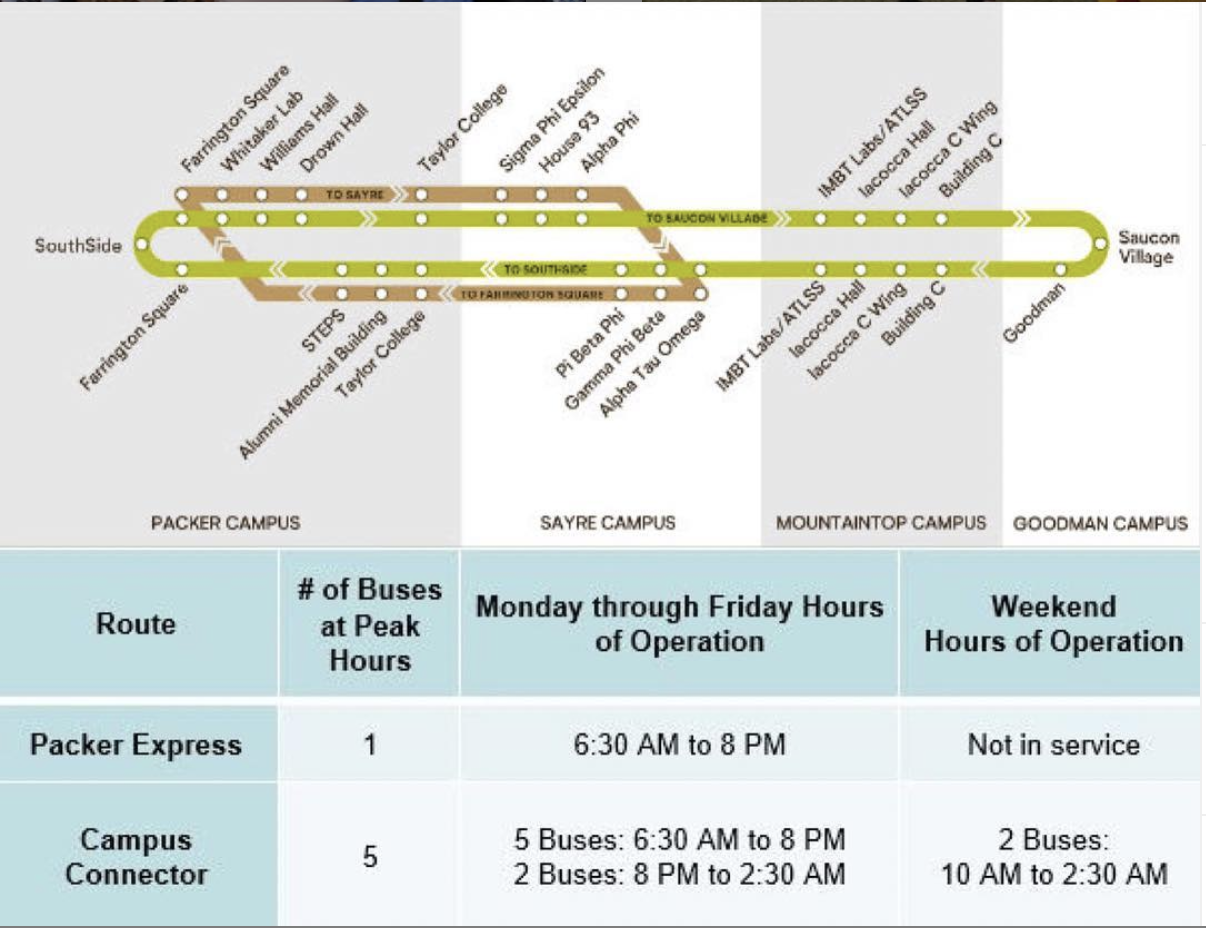 The Facilities & Services committee works closesly with administrators and offices across campus to convey student feedback, including but not limited to: Communications and Public Affairs, Dining Services, Library and Technonolgy Services (LTS), Office of Housing Services, and Parking Services.