What does the Club Affairs Committee Do? 
The Club Affairs Committee oversees the approval or rejection of recognition of new student organizations as well as the status of active Student Senate- recognized organizations. Through Office Hours and a Senator liaison program, the Club Affairs Committee aims to provide guidance to both newly- founded and established clubs.
At each Club Affairs meeting, club executive boards present to a committee of senators to request recognition, classification change, or a name change. Following these presentations, the Club Affairs Committee evaluates the club's requests and collaborates on a recommendation to grant or deny the club's request.The following Tuesday, the Club Affairs Chair presents the committee's suggestions to the Senate, and Senators are able to ask the Club Affairs Committee questions about these requests. Then the Senate votes on the requests and club executives are notified of the Senate's decision within five days of the vote occurring.
The Club Affairs Chair works closely alongside the Office of Student Engagement, specifically Assistant Dean and Director Aarsenio Perry and Office Coordinator Evelynda Santos to assure clubs' requests are fairly assessed. Have a question about your Club Affairs request? Visit our Club Affairs FAQ here. If you have further questions or comments regarding Club Affairs, please contact Club Affairs Chair Kate Lyden at inclubaf@lehigh.edu.
Meet the Committee Chair!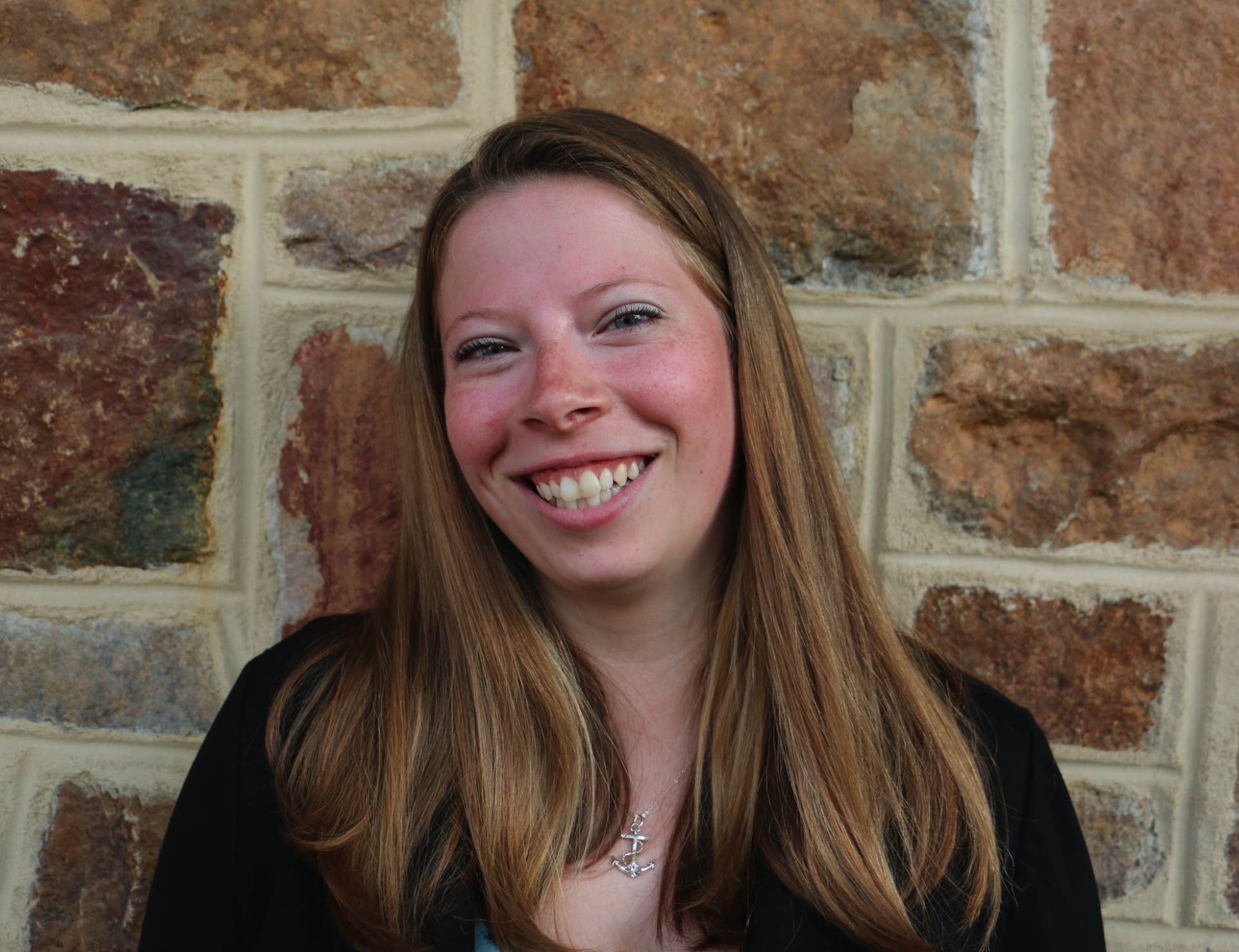 Meet Kate Lyden! Kate is a sophomore in the IDEAS program and previously served on the Club Affairs Committee. Kate's goals this year include strengthening the trial club process, making sure new clubs feel confident and comfortable throughout the process, and improving the committee's relationship with existing clubs. Kate wants to leave at the end of the year knowing that Lehigh students have more than enough options to be part of fun, engaging, and long-lasting clubs.