The mission of the Student Outreach committee is to improve communication and cooperation between Senate, the undergraduate student body, and major student organizations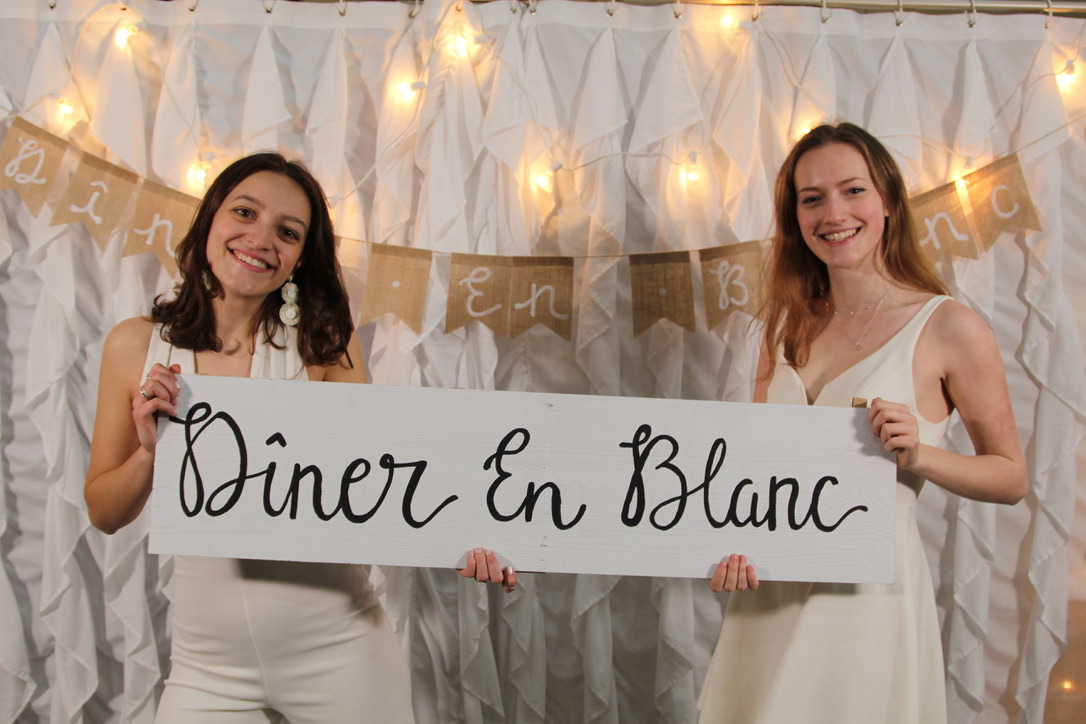 Meet the Committee Chair!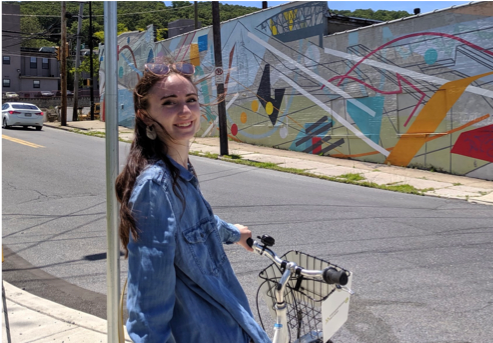 Last semester, I served on the Club Affairs Committee and the Safety and Wellness Committee. I aided in guiding clubs towards success and helped recognize new clubs on campus. I helped to create a bill on the Safety and Wellness Committee that focused on the need for more assistance with off campus housing within the housing office.  
The Mountaintop Minute (2019)
A monthly newsletter to communicate regular changes about Path to Prominence and other Lehigh news. The newsletter is now under the domain of PR, rather than Student Outreach.
Led by Julia Pardee, Outreach began a new annual Senate tradition of Dîner en Blanc: an inclusive dinner celebration open to the entire Lehigh community.