The mission of the Student Outreach committee is to improve communication and cooperation between Senate, the undergraduate student body, and major student organizations
Meet the Committee Chair!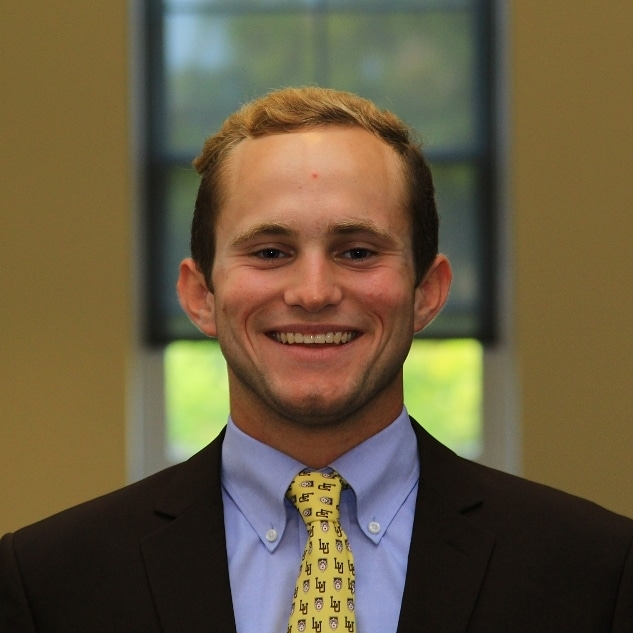 Declan is a sophomore from Pittstown, NJ studying Electrical Engineering with a minor in Entrepreneurship. His goal as Student Outreach Chair is to help deliver some great events and great communication. With Covid, our committee will be working to ensure that Lelaf and Diner en Blanc are still fun traditions for the whole Lehigh family. In addition, with all the confusion that semester will bring, Student Outreach hopes to fulfill our main goal of communicating with our peers and hearing what problems we can solve.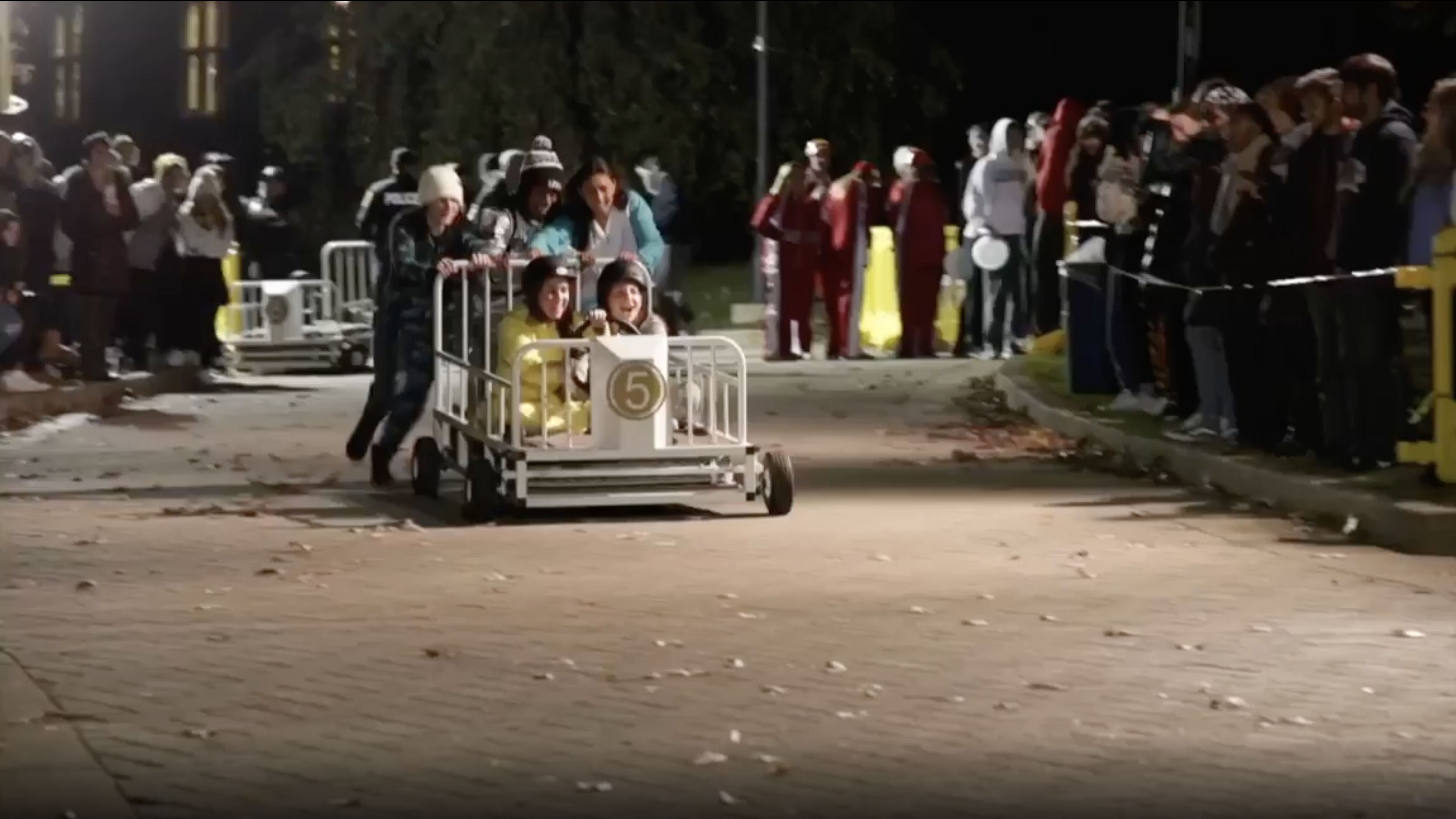 One of Student Outreach's most recent accomplishments was adapting the traditions of the LeLaf rivalry into the virtual setting. Such events included a Lehigh comedy show, a Lehigh Lafayette Concert Competition, Online Bed Races, a traditional banner competition, and much more. Click this link to watch Student Outreach's LeLaf video! 
The Mountaintop Minute (2019)
A monthly newsletter to communicate regular changes about Path to Prominence and other Lehigh news. The newsletter is now under the domain of PR, rather than Student Outreach.
Led by Julia Pardee, Outreach began a new annual Senate tradition of Dîner en Blanc: an inclusive dinner celebration open to the entire Lehigh community.