The mission of the Student Outreach committee is to improve communication and cooperation between Senate, the undergraduate student body, and major student organizations
Meet the Committee Chair!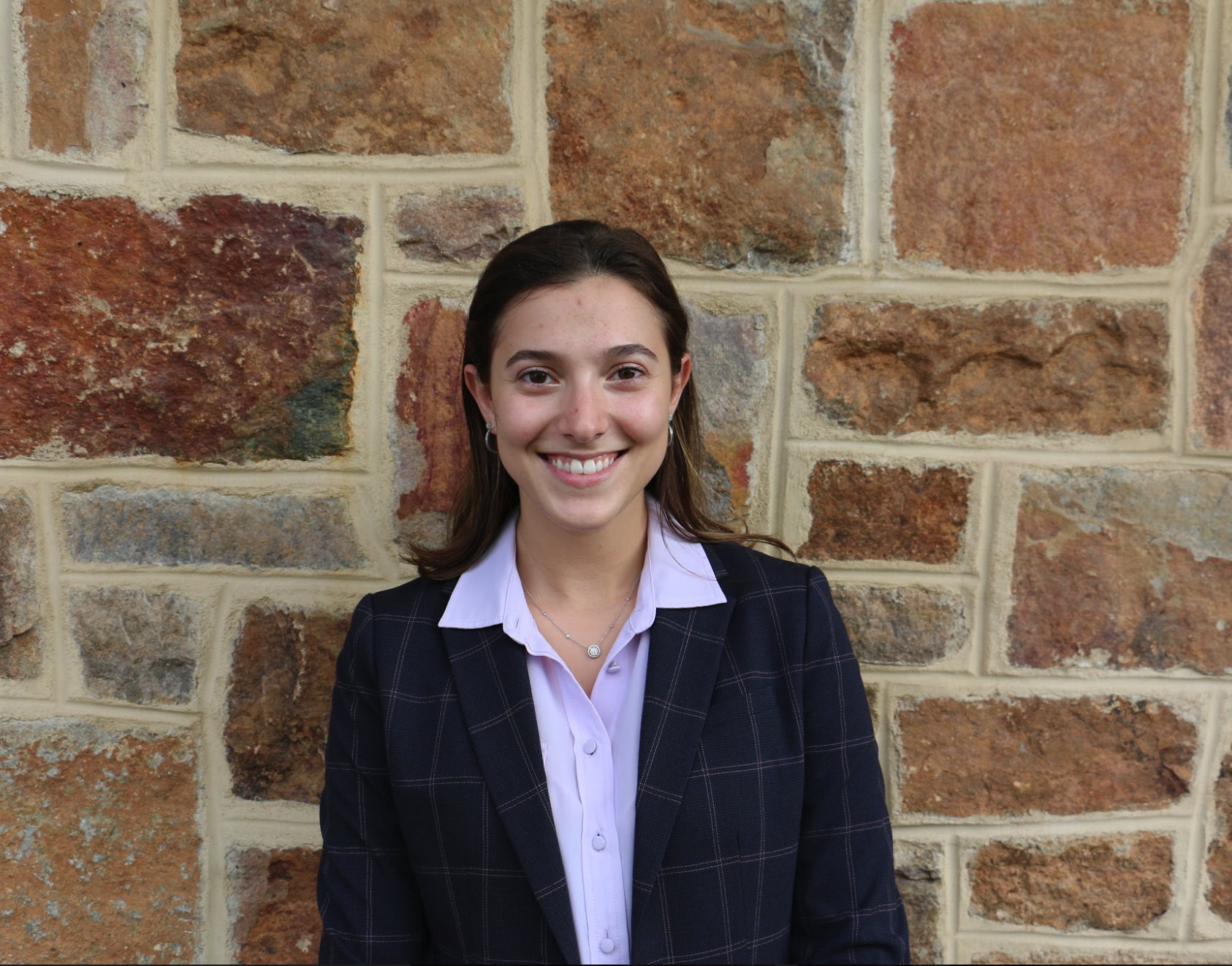 Meet Francesca! Francesca is a sophomore studying biology in the College of Arts and Sciences. This is her second year as a Senator, and she is very excited to chair the Student Outreach Committee this year as well as represnt the on-campus constituency. As the Student Outreach Chair, Francesca plans to bring the student population back together after a difficult time through multiple events during the year such as LeLaf, Civic Engagement Day, and Dîner En Blanc, among other events.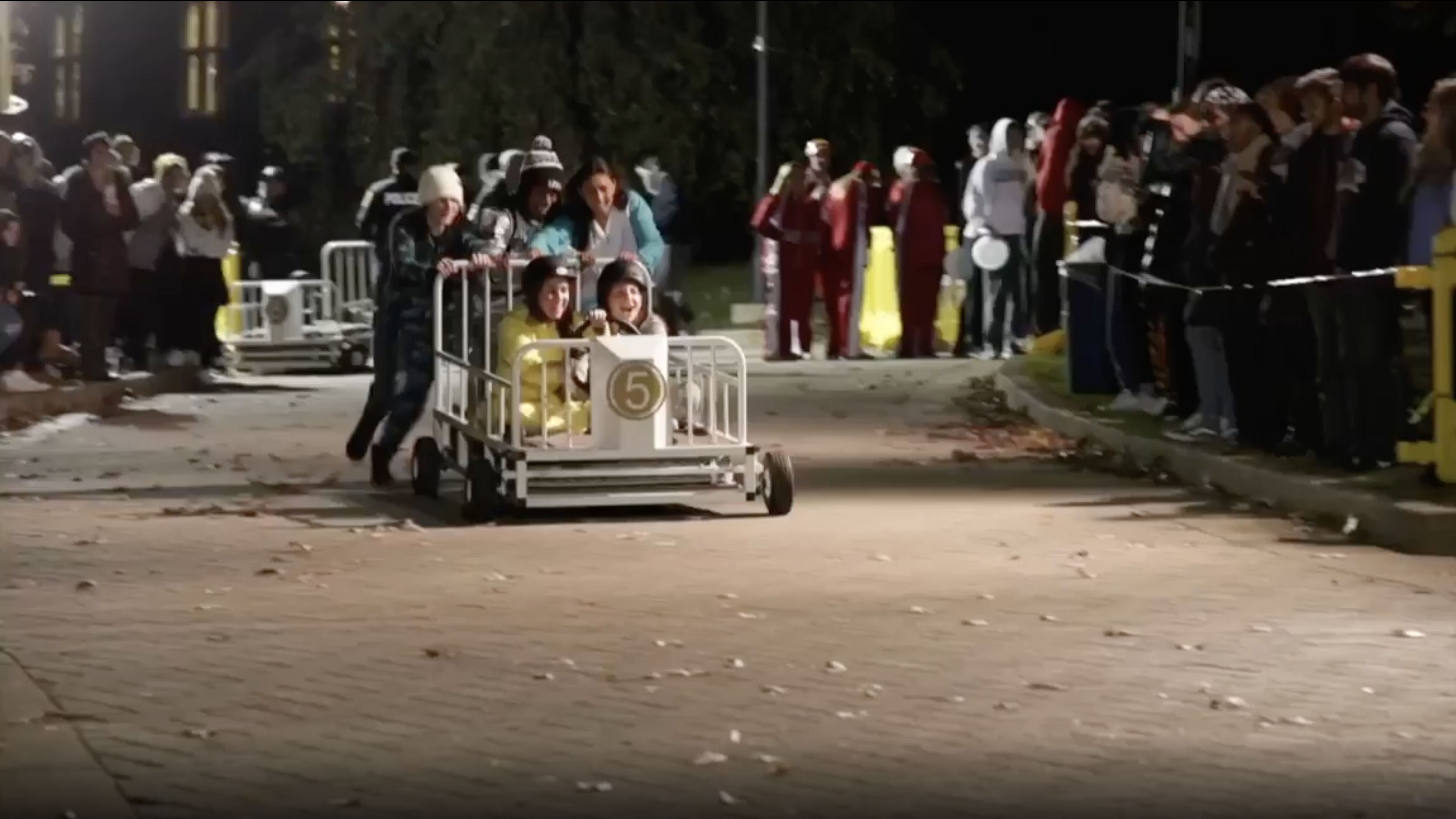 One of Student Outreach's most recent accomplishments was adapting the traditions of the LeLaf rivalry into the virtual setting. Such events included a Lehigh comedy show, a Lehigh Lafayette Concert Competition, Online Bed Races, a traditional banner competition, and much more. Click this link to watch Student Outreach's LeLaf video! 
Led by Julia Pardee, Student Outreach began a new annual Senate tradition of Dîner en Blanc: an inclusive dinner celebration open to the entire Lehigh community.