The mission of the Bethlehem Outreach committee is to understand and voice student concerns in an endeavor to develop effective solutions.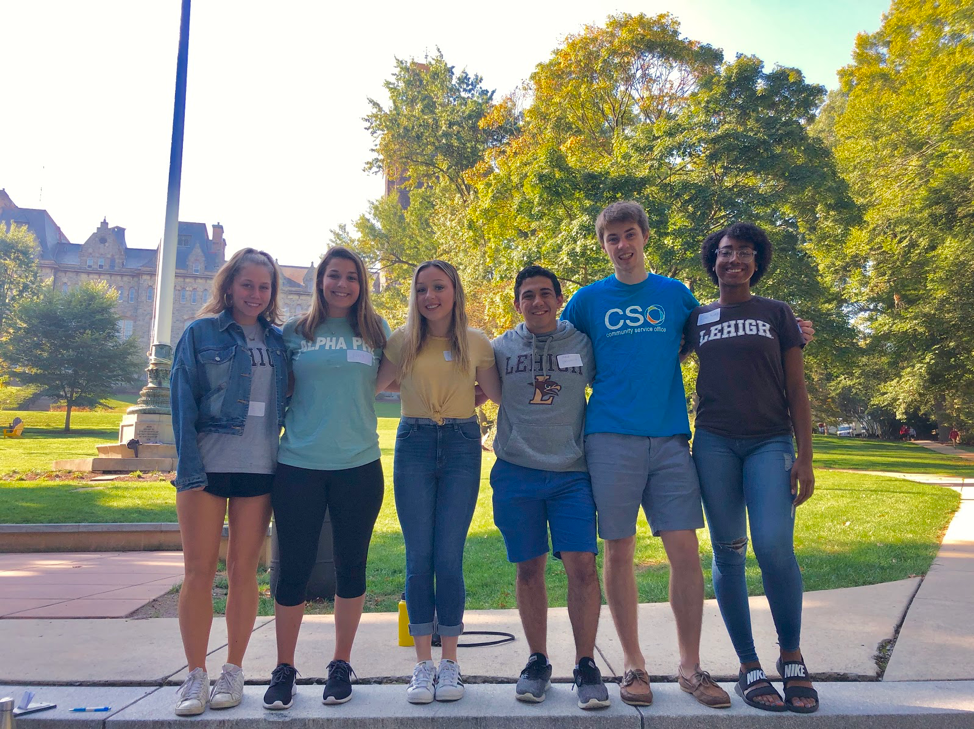 Love Your College Town Event (2018)
A whiteboard was set up on the front lawn with the question, "What do you love about your college town?" There were also tables of free samples from local restaurants to allow students to discover new food
Spring on the Southside Event (2019)
Every year Southside Arts District hosts the largest event on the Southside, the Spring on the Southside Festival. In 2019, the Bethlehem Outreach committee partnered with the Southside Arts District to host student performances, vendors, inflatable joust, carnival games, free food, and food trucks.