The mission of the Bethlehem Outreach committee is to understand and voice student concerns in an endeavor to develop effective solutions.
Meet the Committee Chair!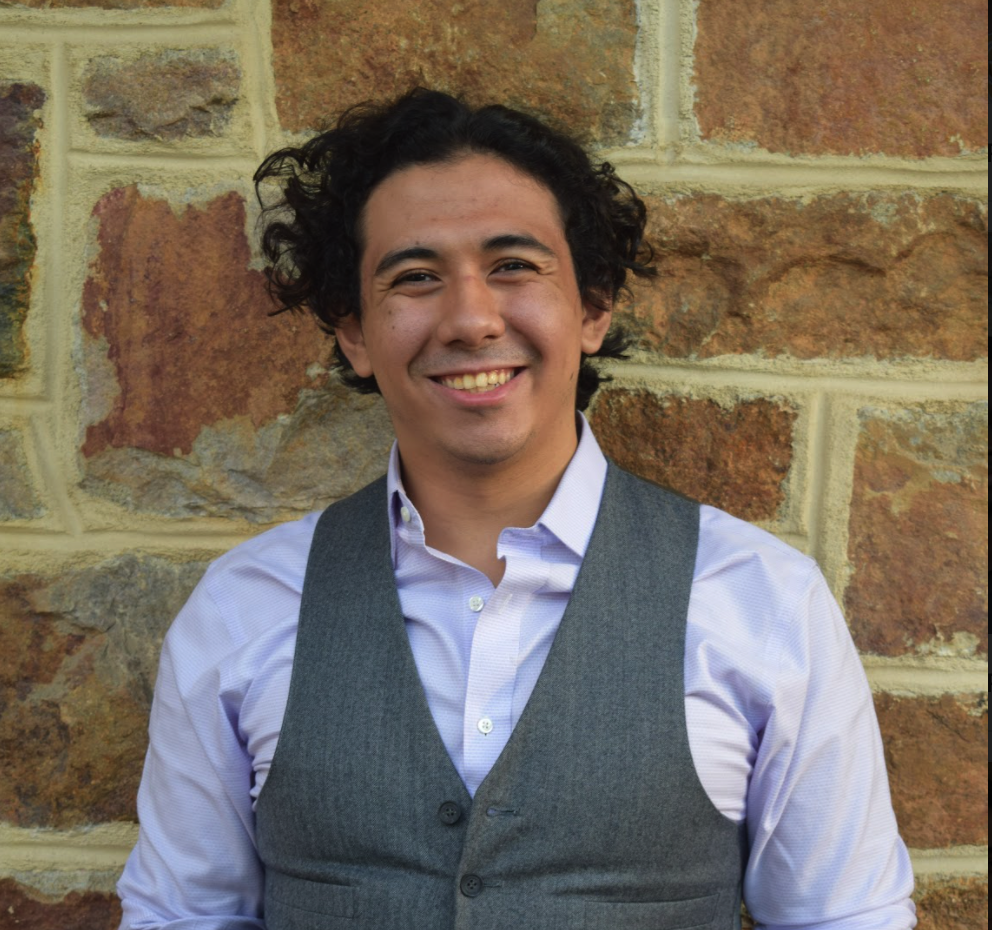 Meet the Bethlehem Committee Chair Michael Stevanovich! Michael is a junior at Lehigh majoring in International Relations with a joint major in Modern Languages and Political Science. Michael is from Detroit, Michigan, and his goal as the Bethlehem Outreach Chair is to make sure the City of Bethlehem hears students' voices and to support the city by engaging the Lehigh Community with our surrounding peers and businesses! 
Spring on the Southside Event (2019)
Every year Southside Arts District hosts the largest event on the Southside, the Spring on the Southside Festival. In 2019, the Bethlehem Outreach committee partnered with the Southside Arts District to host student performances, vendors, inflatable joust, carnival games, free food, and food trucks.