The mission of the Bethlehem Outreach committee is to understand and voice student concerns in an endeavor to develop effective solutions.
Meet the Committee Chair!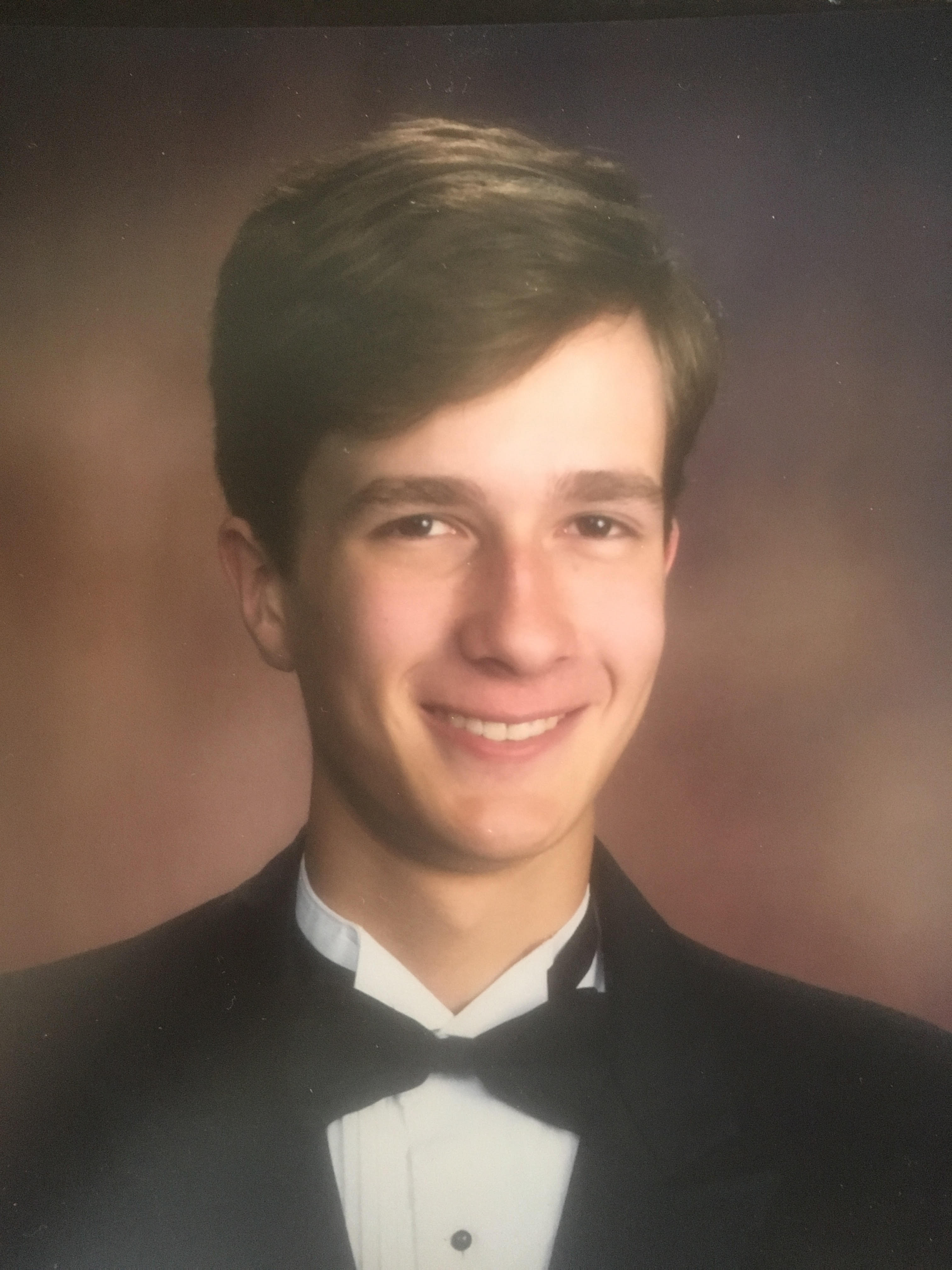 Meet the Bethlehem Committee Chair Duncan Shober-Fernback! Duncan is a junior at Lehigh majoring in Computer Science (RCEAS) and Political Science (CAS) and is from Reading, Pennsylvania. As the Bethlehem Outreach chair he is most excited to engage with the Bethlehem community via an expansion of Civic Engagement Day into the Bethlehem Community as well as runnin a voter registration drive for students and residents of Bethlehem!
Spring on the Southside Event (2019)
Every year Southside Arts District hosts the largest event on the Southside, the Spring on the Southside Festival. In 2019, the Bethlehem Outreach committee partnered with the Southside Arts District to host student performances, vendors, inflatable joust, carnival games, free food, and food trucks.