The mission of the Safety and Wellness committee is to promote safety on and off campus, and to help create a community in which Lehigh students feel safe.
Meet the Committee Chair!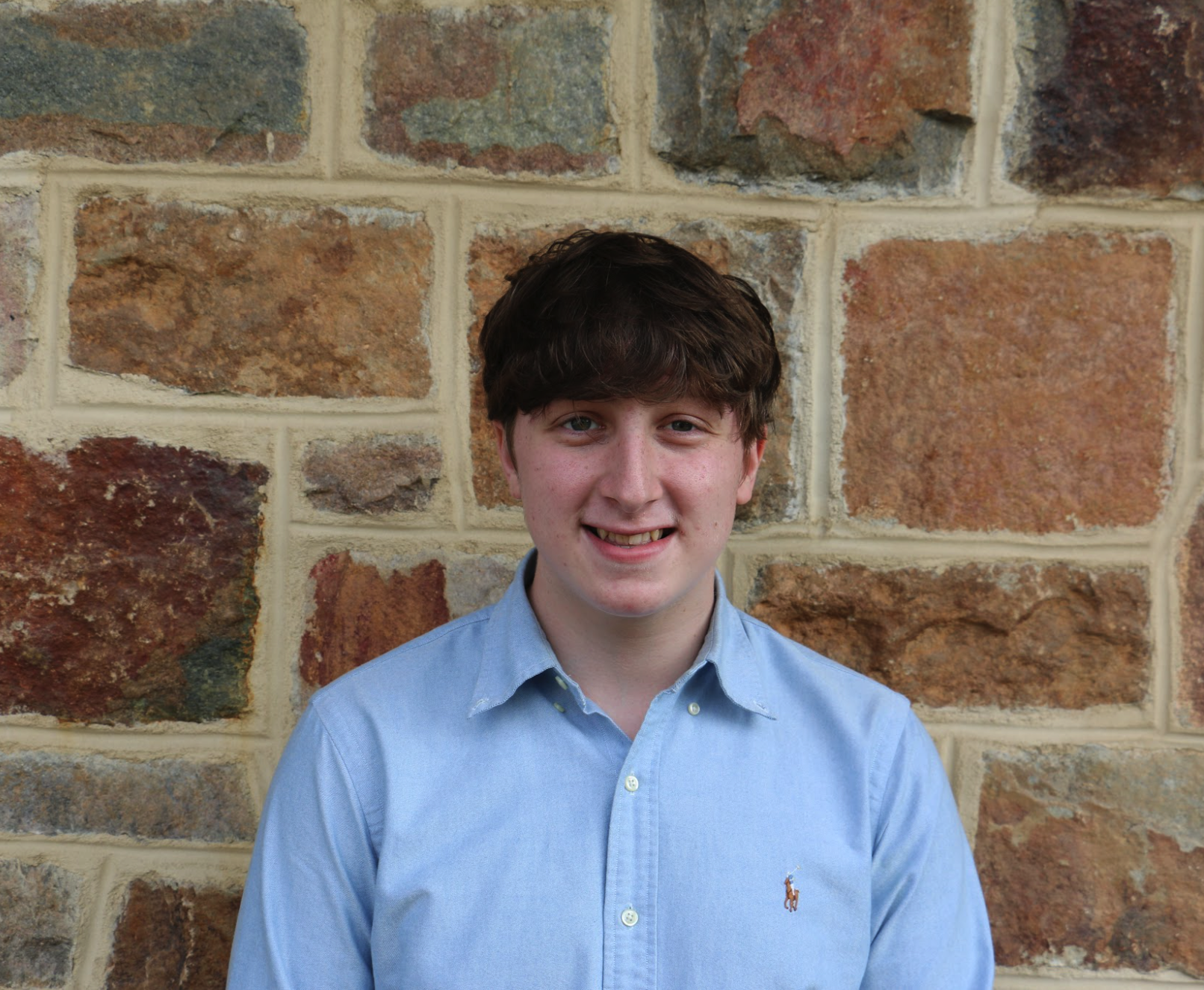 Meet the Health, Safety and Wellness Committee Chair, Sterling! Sterling is a second-year at Lehigh majoring in Coginitive Science. Sterling is from Tenafly, New Jersey, and this year his goal as HSW Chair is to spread awareness of Lehigh's mental health resources and increase its accessibility.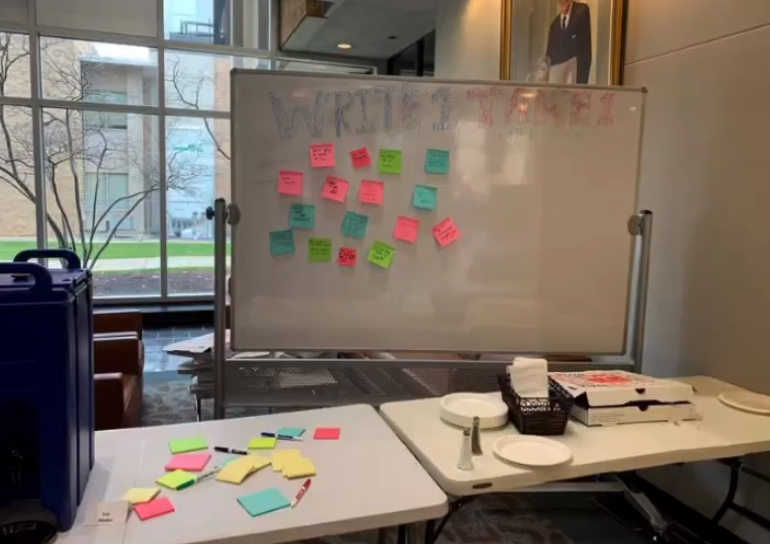 ---
---
The HSW Committee recently organized a "Write One Take One" for students to share support and motivational thoughts with each other during Finals week!