Our committee organized a contest for organizations on campus to win a pizza party in order to encourage students to get their flu shot. in addition, we assisted the health center on the day of the flu shot clinic and helped to promote and advertise the event.
The mission of the Safety and Wellness committee is to promote safety on and off campus, and to help create a community in which Lehigh students feel safe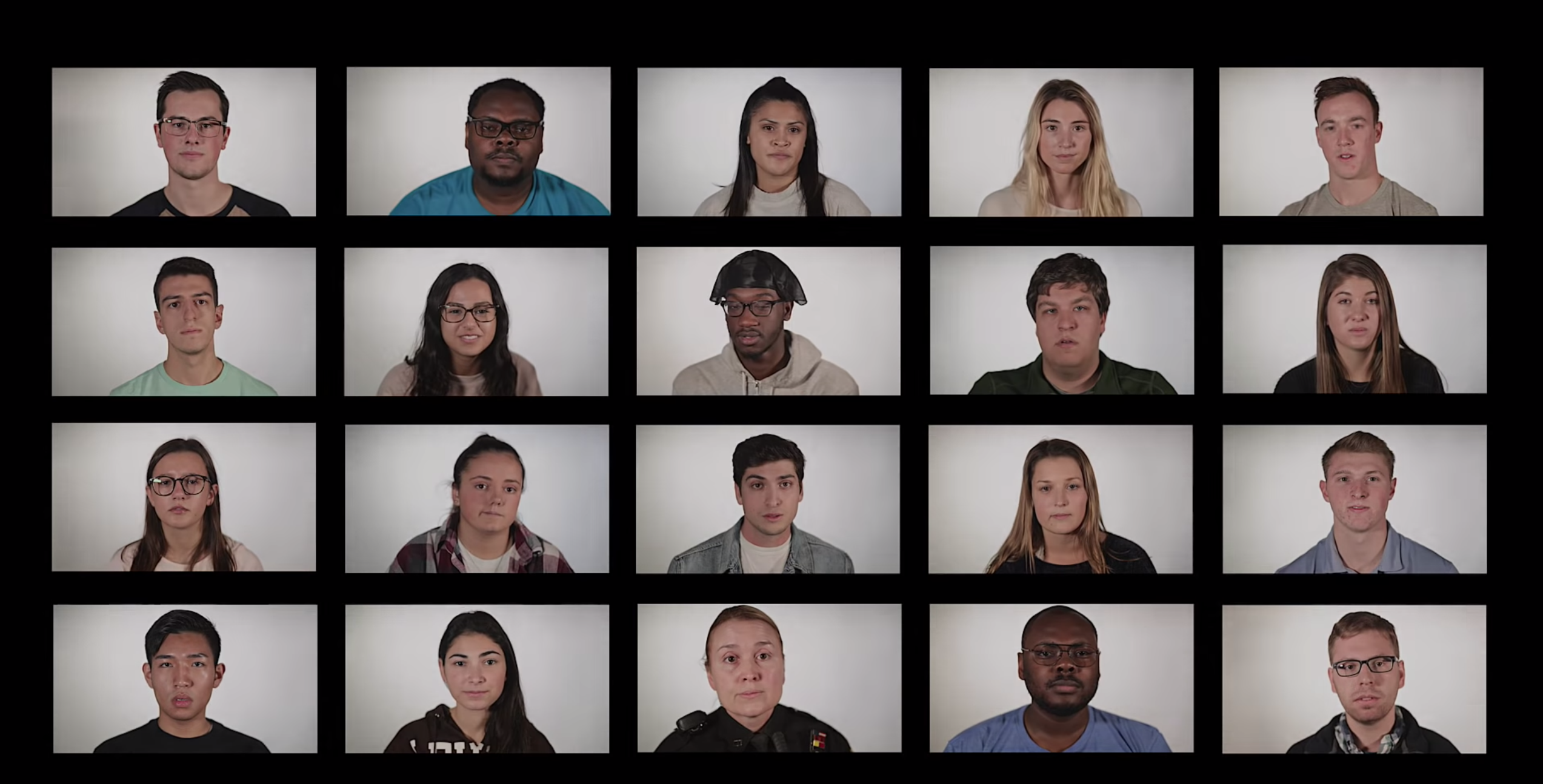 Spring Off-Campus Housing Resolution
Recognizing the need for an off-campus housing specialist or office, senators drafted a survey to send to upperclassmen living off-campus. They then met with the housing office and LUPD, and drafted a resolution to present to administrators.