The mission of the Diversity and Inclusion committee is to work to foster a diverse, inclusive and equitable community at Lehigh.
Meet the Committee Chair!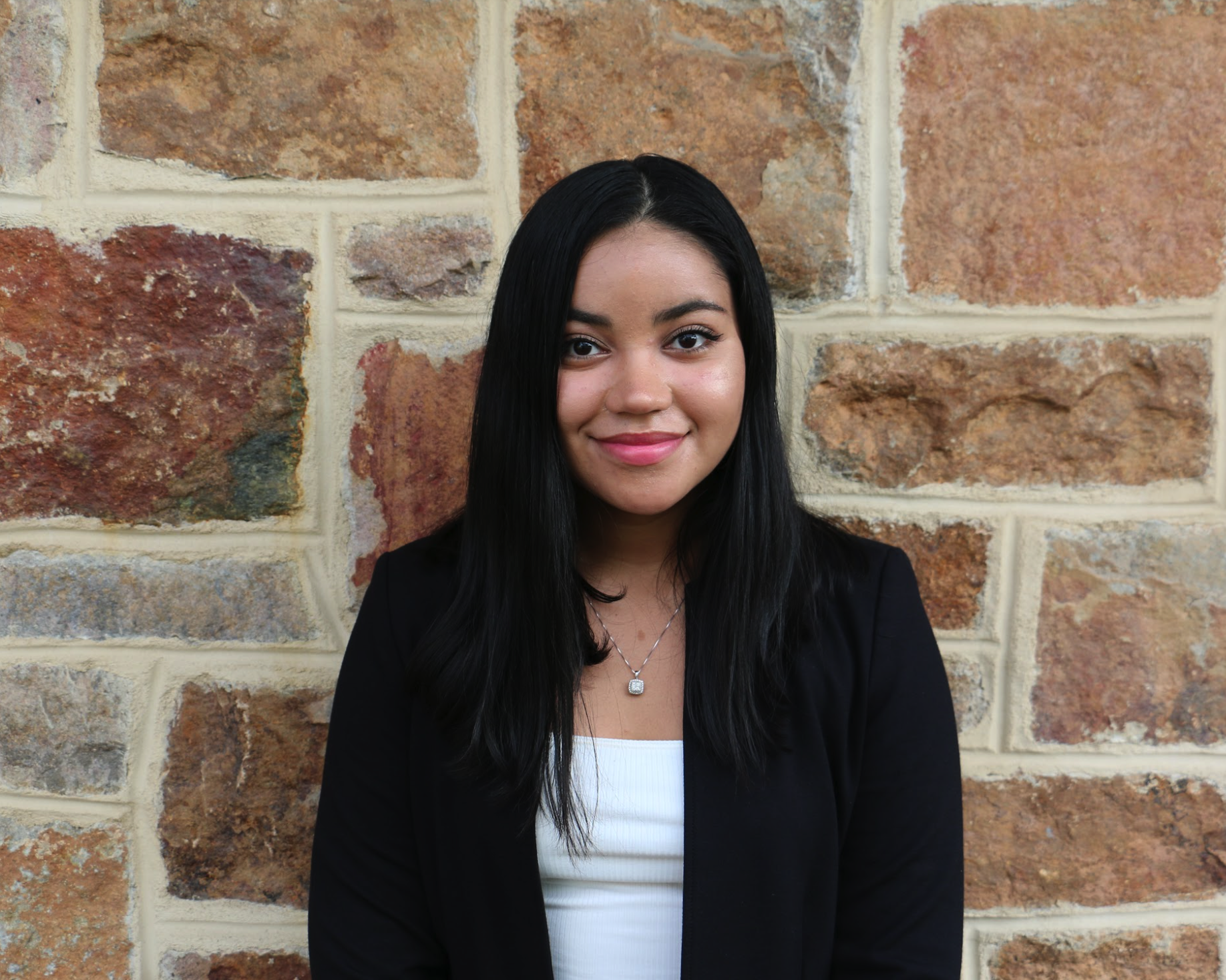 Paola is a sophomore senator and Co-Chair of the D&I Committee! Paola is from Myerstown, PA and is majoring in International Relatinos, Modern Languages and Literature, and Global Studies. As the Co-Chair of the D&I Committee, Paola hopes to create a more inclusive Greek life, as well as collaborate with cultural clubs on  campus in an effort to foster more open conversation throughout the Lehigh Community. 
Meet the Committee Chair!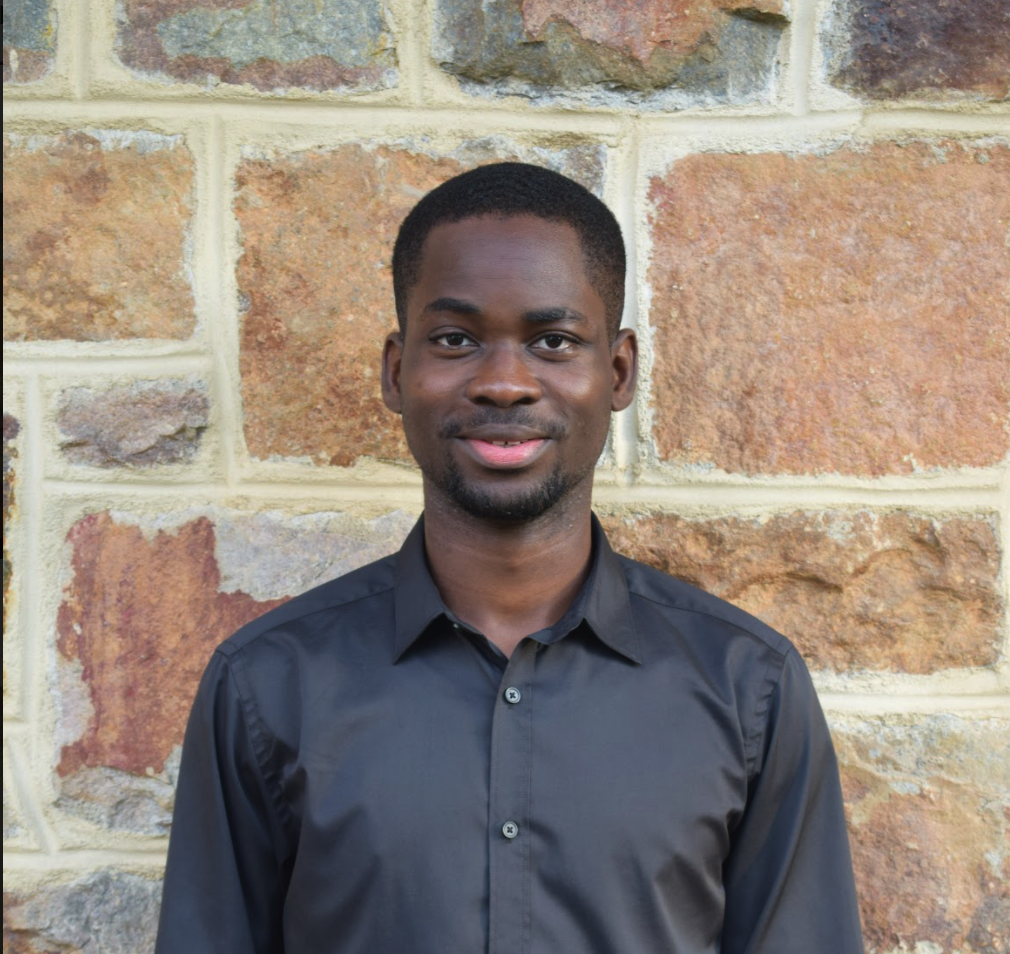 Meet Japheth, a Co-Chair of the D&I Committee and a sophomore at Lehigh. Japheth is from San Francisco, CA and is majoring in Business Administration. His goal is to host events with different cultural clubs on campus that promote diversity on campus and fund their events, as well as to work on fostering a more inclusive and diverse student life on campus. 
The Diversity and Inclusion committee of Student Senate works toward its mission through meeting with administrators, communicating with cultural organizations, and hosting informative, inclusive events. In the past, the D&I Committee hosted events like the BLM Town Hall in the summer of 2020 and hosted a Diversity Panel during full Senate this past fall. This past year, the D&I Committee turned inward and evaluated how inclusive Senate itself is and held conversations, called Candid Conversations, about how Senate can become more accountable for their performance and also how Senate can do a better job by representing all Lehigh students in all aspects of student life.